Sledge Lit in Derby is Edge-Lit's Christmas Vacation, and it's coming to Derby quad on 21st November from 10am-6pm and tickets are just £25.
CONFIRMED GUESTS OF HONOUR:
Alison Moore, Man Booker shortlisted author of The Lighthouse and He Wants
Adam Roberts, acclaimed SF author of Bete, Yellow Blue Tibia and Jack Glass
Robert Shearman, award-winning short story author, scriptwriter and playwright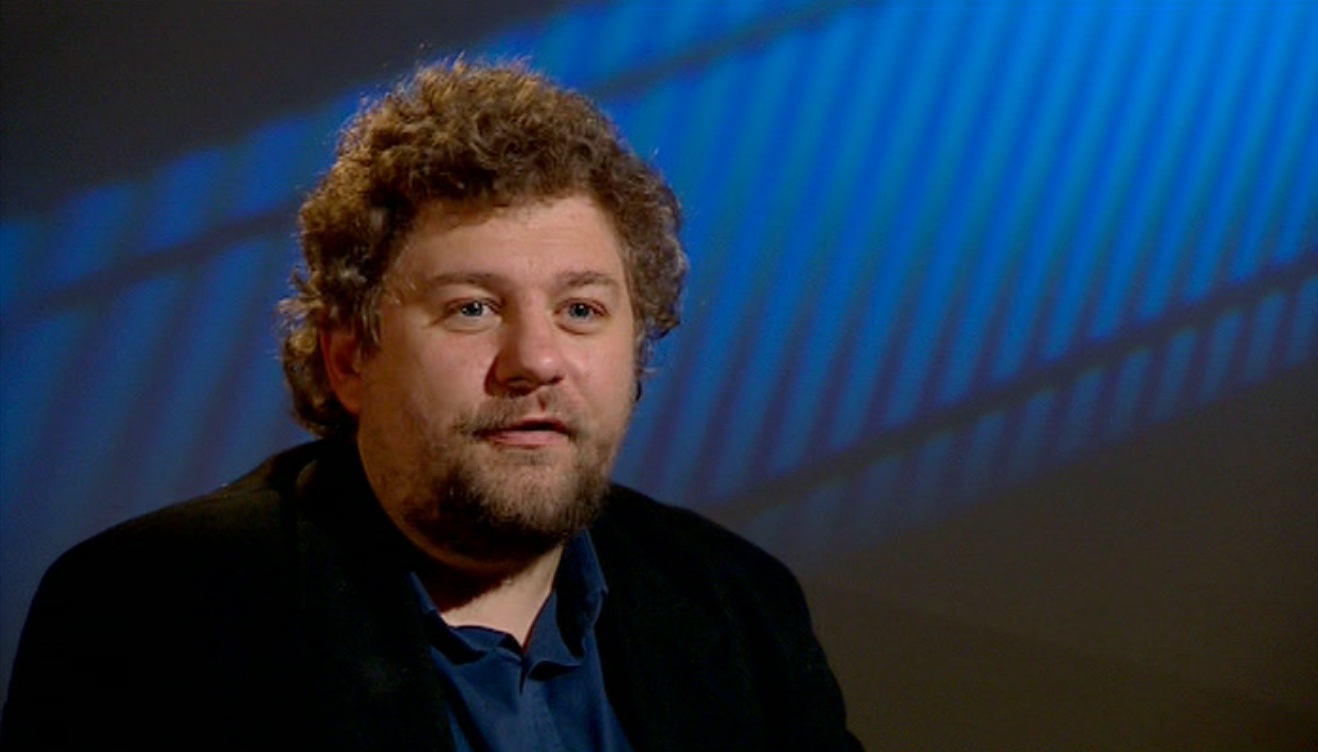 Charles Stross, multiple Hugo and Locus award winning SF, fantasy and horror author
– See more here.
We have two tickets to give away to this great event to a lucky BSFA member!
In order to be in a chance of winning simply send an email to chair@bsfa.co.uk with SLEDGE LIT COMP in the subject email, providing your name, contact details and BSFA membership number. You will find your BSFA membership number on the envelope of your recent mailing, if you still have it, but if you don't, we can verify you in our database so long as we have your name and postcode.
The prize is two tickets to this event. In the event that the winner cannot use both tickets, we will be happy to offer the remaining single ticket to another member who has entered the competition. There is no cash or other alternative prize. The winner will be chosen by taking all entries and an independent party will select the winner at random.
The deadline is midnight, Monday 9th November.
Joyful and kind thoughts will be bestowed upon all who retweet and share this competition.